The ULTIMATE Relocating to Colorado Springs GUIDE and Checklist
Relocating to Colorado Springs CO? Discover the Ultimate Relocation Guide and Checklist for FREE! Our comprehensive resource covers everything you need to know about moving to this vibrant city. We've got you covered from housing options to schools, amenities, and local attractions. We even have a handy checklist for you to use during the move. Start your new chapter in the beautiful Colorado Springs area with confidence!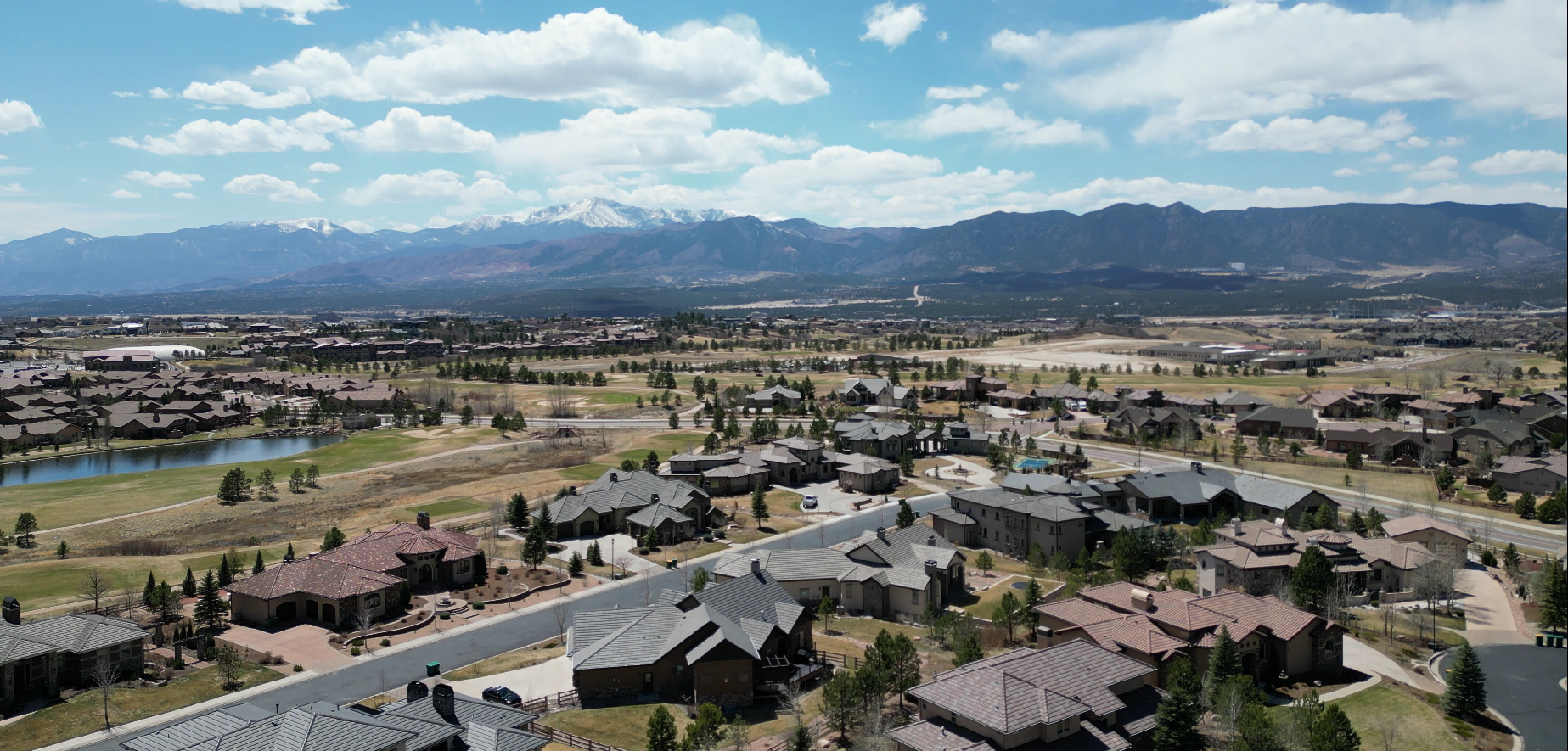 Enjoy beautiful outdoor living 365 days a year.
Colorado Springs is one of the best cities for quality of life. You'll love the clean air, sunny days, outdoor living, and friendly faces.
In Colorado Springs, the wonders of outdoor living are right at your doorstep.
Nestled at the base of the majestic Rocky Mountains, this vibrant city offers an abundance of opportunities to connect with nature and indulge in breathtaking landscapes.
From hiking scenic trails and biking through picturesque parks to rock climbing, fishing, and even whitewater rafting, the possibilities for outdoor adventure are endless.
With over 300 days of sunshine per year, you can enjoy year-round outdoor activities such as skiing, snowboarding, and snowshoeing during the winter months.
Whether you're seeking tranquil moments in serene nature reserves, exploring stunning red rock formations like the Garden of the Gods, or embarking on an exhilarating adventure in the nearby Pikes Peak, Colorado Springs provides an idyllic backdrop for outdoor enthusiasts of all ages.
Embrace the beauty of outdoor living and create unforgettable memories in the heart of nature's playground.

Where do you want to live?
What matters most in your future home?
Do you want to live by the mountains? Do you like an urban environment where you can walk everywhere? Looking for the top communities? Wanting resort style living or new construction?
Every person is different whether you are single, growing a family, empty nesters, or retiring, there are plenty of different options for you.
Discover Colorado Springs Neighborhoods by visiting this video link: Colorado Springs Neighborhoods.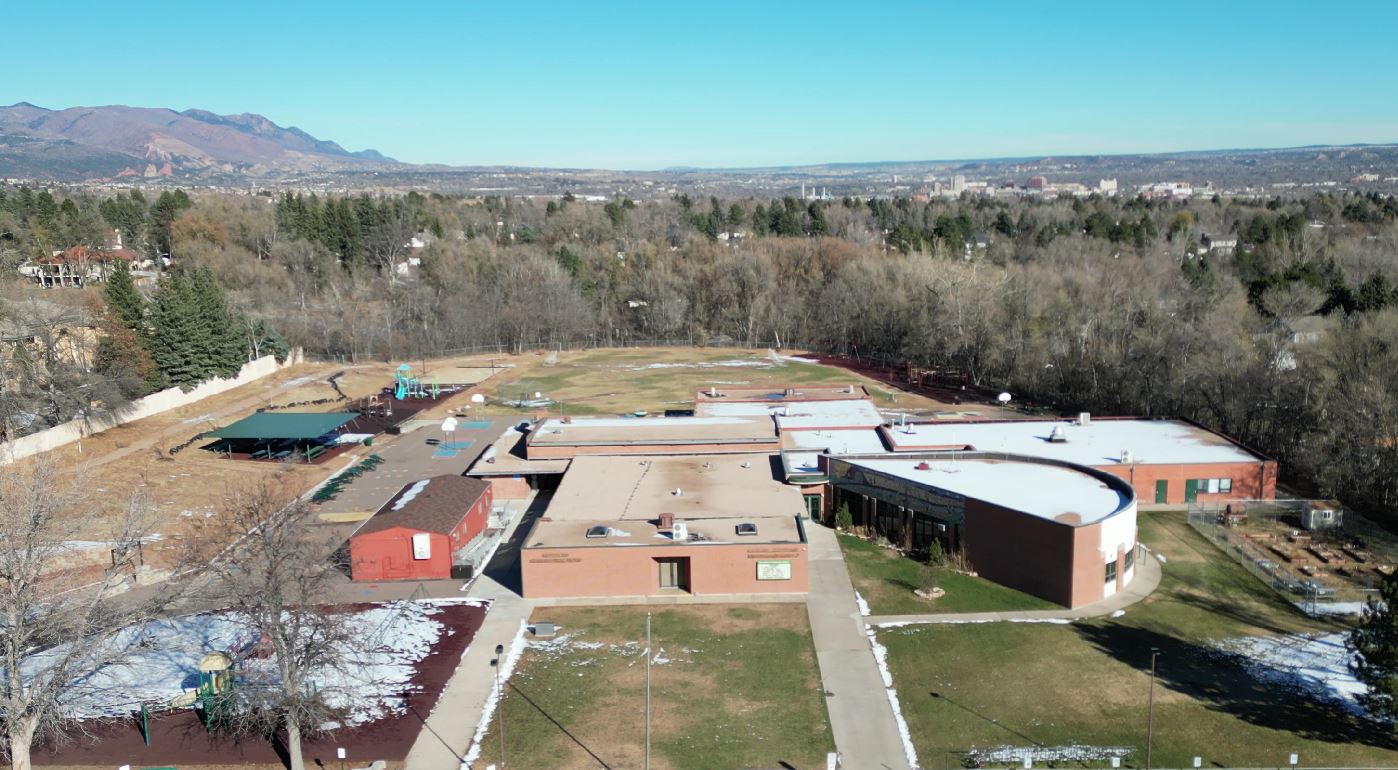 Get to know our schools.
We know how important finding the right school for your family is so we have created an interactive map for you to visualize the neighborhood.
You can also select a neighborhood above to see the reviews of the schools in the different areas. We've created a custom map of all the major school districts around El Paso County so that you can research them on GreatSchools.org. Check the resources at the bottom of this page.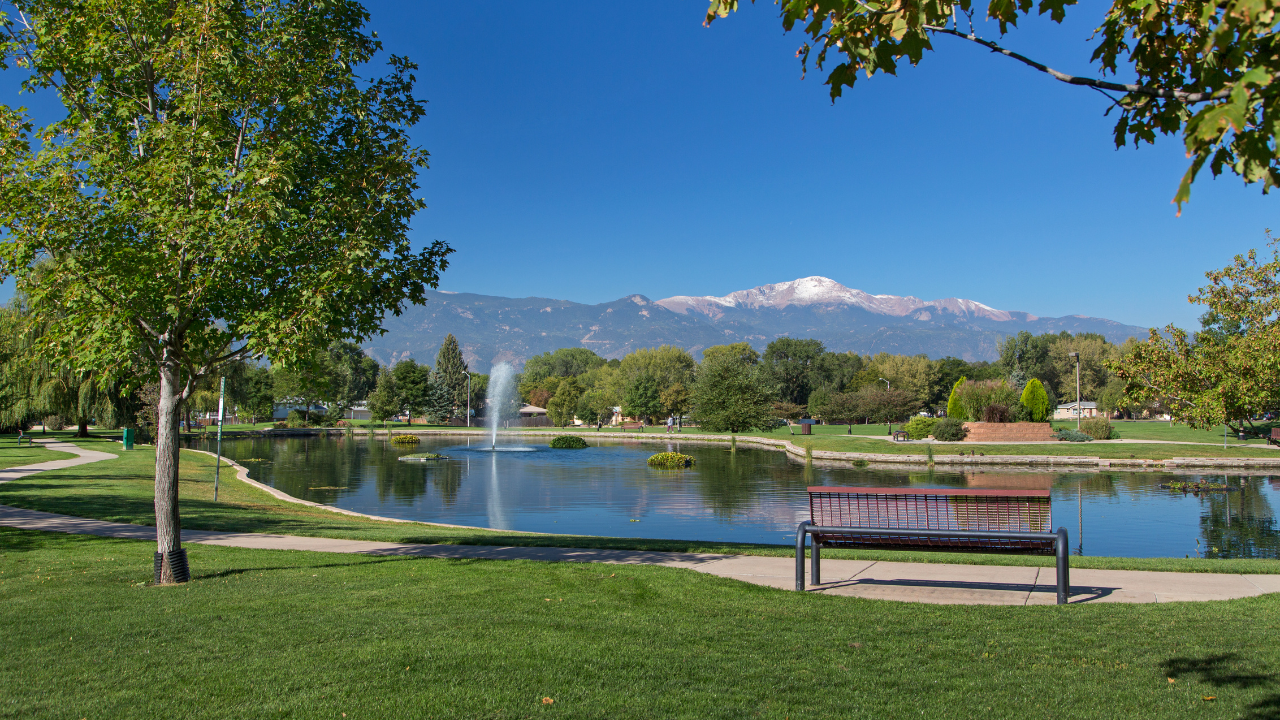 Want to live near trees and mountains?
One of the most popular reasons why people move to Colorado Springs is the mountain views.
There aren't many neighborhoods that you can go to that don't have at least a sliver of the Pikes Peak mountain views. If your windows are facing west, you'll be able to get even the best views.
But to maximize those views, you want to get as close to the mountains as possible. This means anything on the west side of I-25 or somewhere on the north side of the Springs near the Victory Ridge area.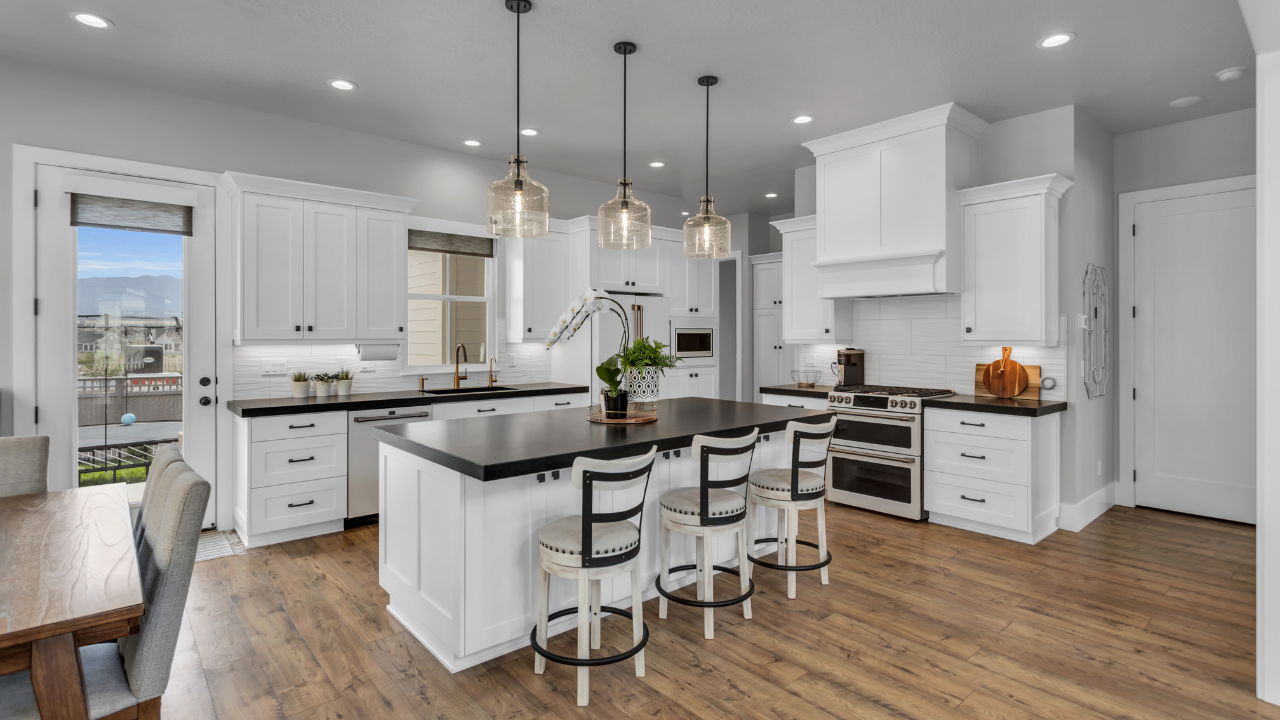 Looking for luxury homes?
Colorado Springs is #1 of the top ten cities with the biggest homes.
With the average square footage being 2,760, it makes sense why the Springs has a higher demand for big homes.
From the architecture to lavish amenities in certain neighborhoods, every home is designed to impress.
Whether you seek a modern masterpiece or a timeless classic, Colorado Springs luxury homes effortlessly combine sophistication with nature's grandeur.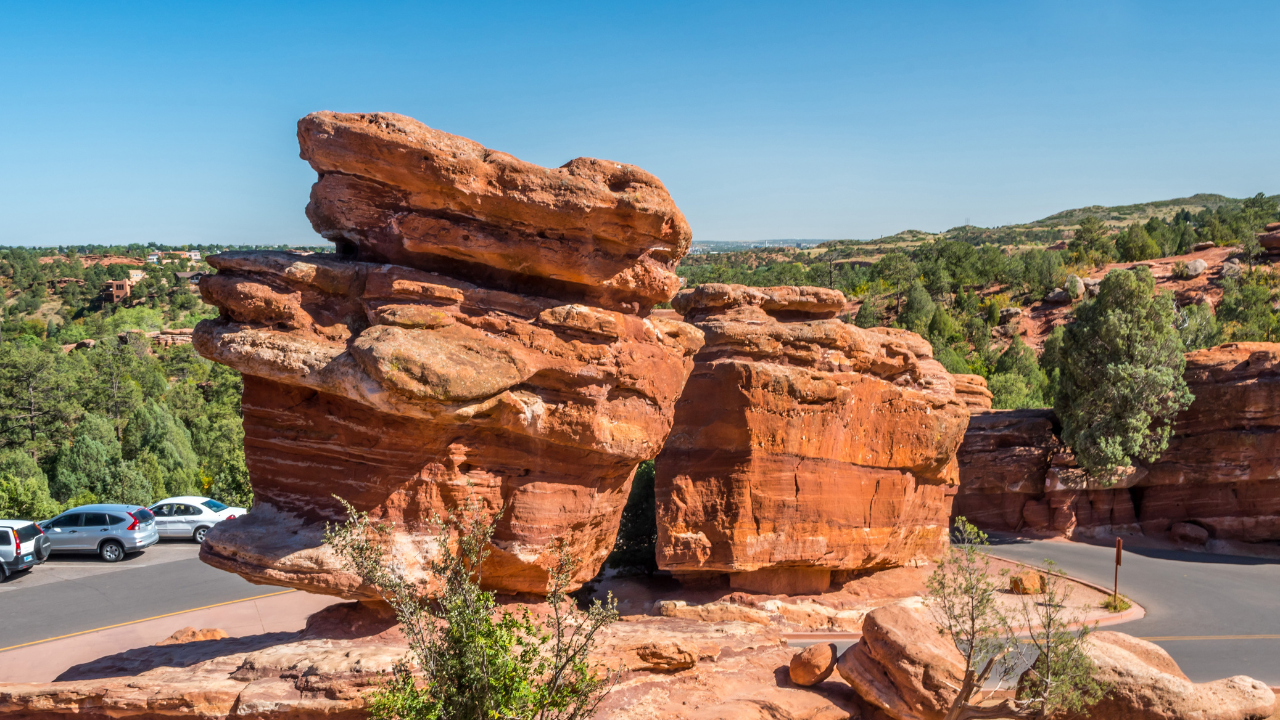 Benefits of Living in Colorado Springs
Consistently named one of the "best cities to live in" by Forbes, Business Insider, Livability, Bank Rate, and more!
We have an airport 20 minutes from downtown

Far less traffic than major cities like Atlanta or Denver

Lots of hiking and things to do for free outdoor

Short drives to Denver, Pueblo, Monument, Castle Rock, Manitou Springs, and Old Colorado City

Cost of living here is lower for large cities


Strong job market

Modest tax rates

Several military bases in the area

Beautiful weather year-round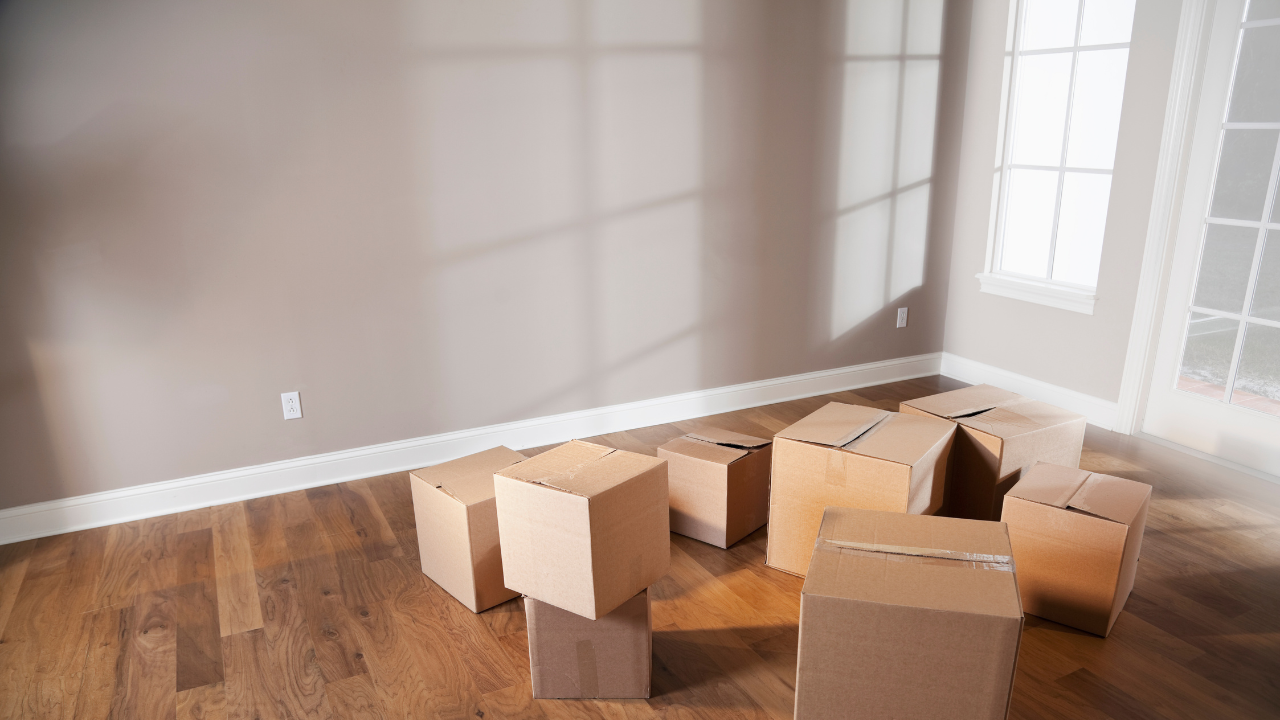 Relocation Checklist
4-5 Months Out
Hire/schedule movers

Prepare to register for schools

Get rid of things you never use

Start collecting boxes (ask your local retail stores)

Collect packing paper for dishes

Hire/Schedule movers


Start looking for homes with Iris 😉
2-3+ Months Out
Organize your vital documents

Pack non-essential items

Update insurance policies

Find healthcare/pet care

Obtain copies of school records/transcripts

Schedule vaccines or obtain records

Final local doctors

Final local dentists

Weeks Out or at Arrival
Update your address in USPS

Register your vehicle at the

DMV
Register

to vote

Set up cable

Set up internet

Set up trash/recycling services

Set up phone services

Utilites/Water Companies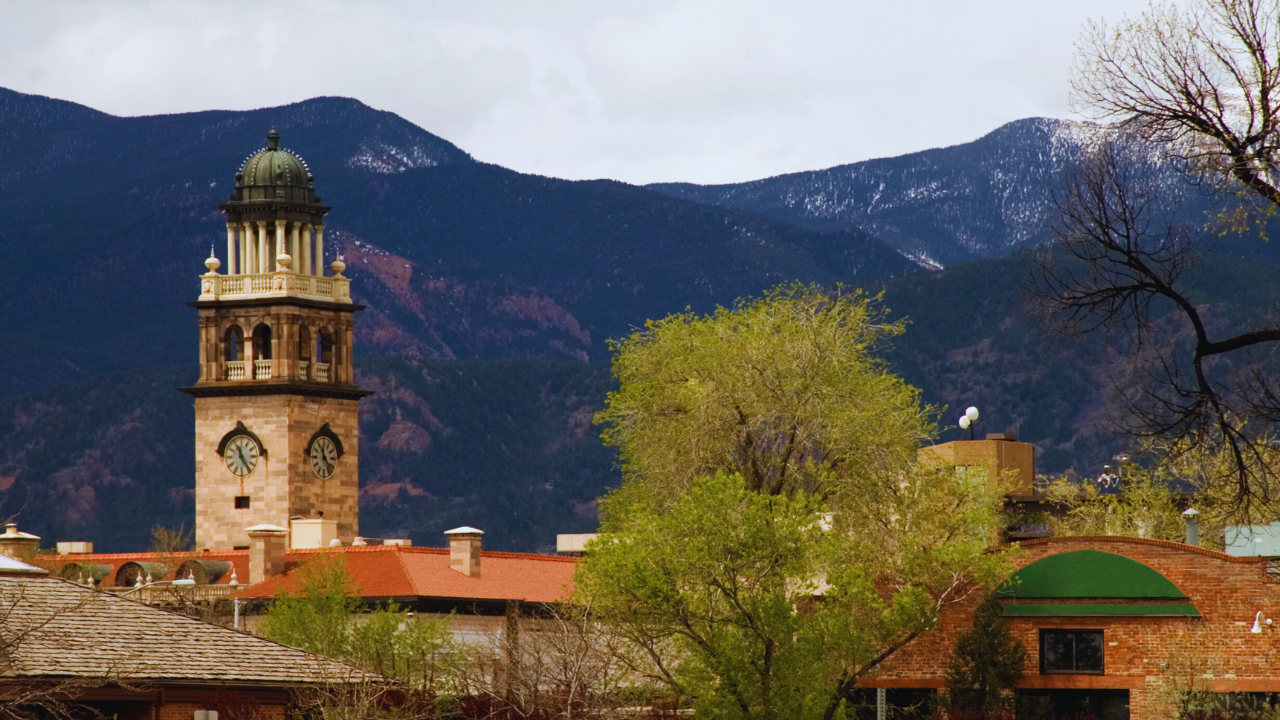 Colorado Springs Resources
From finding the best parks in Colorado Springs to searching neighborhood information, learning about the crime in Colorado Springs, or just looking for some fun things to do, this is your one-stop resource page for all of it in Colorado Springs, CO. Need to register your vehicle or file paperwork at the courthouse? Need help? Traveling? You've come to the right place!
Colorado Peak
Unemployment
Childcare Assistance (CCCAP)
Temporary Cash Assistance (TANF)
(p) 719-385-5900
(o) 30 S. Nevada Ave, Suite 601 Colorado Springs, CO 80903
(p) 719-385-5940
(o) 1401 Recreation Way, Colorado Springs, CO 80905
Colorado Springs Utilities
(p) 719-448-4800
(o) 111 S Cascade Ave, Plaza of the Rockies, Colorado Springs, CO 80903
El Paso County Courthouse
(p) 719-452-5000
(o) 270 S Tejon St, Colorado Springs, CO 80903
El Paso County Schools Information
School View - Data, growth, school performance
Great Schools - Overview by address, city, zip code
School District 2 | Harrison School District
School District 8 | Fountain Fort Carson School District
School District 11 | Colorado Springs School District
School District 20 | Academy School District
School District 49 | Falcon School District
School District 12 | Cheyenne Mountain School District
School District 14 | Manitou Springs School District
Environment & Safety
For landlords and tenants
From the homepage | The El Paso County Motor Vehicle Department is responsible for certification of motor vehicle titles and registrations and acts as a division of the Colorado State Department of Revenue. We also renew Colorado Driver's Licenses and offer other select driver's license services. We have four office locations throughout the county that provide motor vehicle and driver's license services Monday through Friday. In addition, the North Office (Union Blvd. & Research Pkwy.) is open Saturday 8:00 a.m. – 5:00 p.m.
(p) 719-520-6240
(o) Main Office: 675 West Garden of the Gods Road, Colorado Springs, CO 80907
Colorado Springs Neighborhoods
Hospitals
UCHealth Memorial Hospital North
UCHealth Memorial Hospital Central
Please contact your healthcare provider.
Military Bases
United States Air Force Academy
North American Aerospace Defense Command (NORAD)
Planning a trip to visit Colorado Springs or looking for something fun to do? Get a full list of events at www.visitcos.com.
Things to do in Colorado Springs.
My favorite restaurants!
My favorite things to do with my family!
To report broken or bad links OR if you have more specific questions, reach out here!
Let's Chat!
Ready to learn more about Colorado Springs? Let us help you find your next home.
We make it easier. Now offering virtual showings! Schedule yours today.
Email at [email protected]. Call or Text 719.496.0331
FREE GIFT
Relocating to Colorado Springs CO...
....doesn't have to be hard.
DOWNLOAD THE GUIDE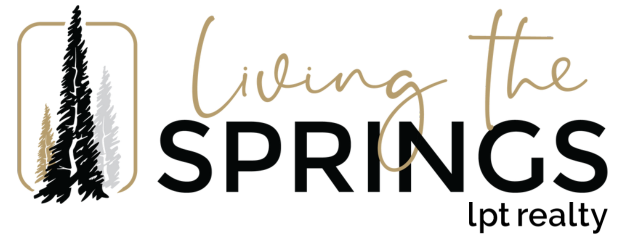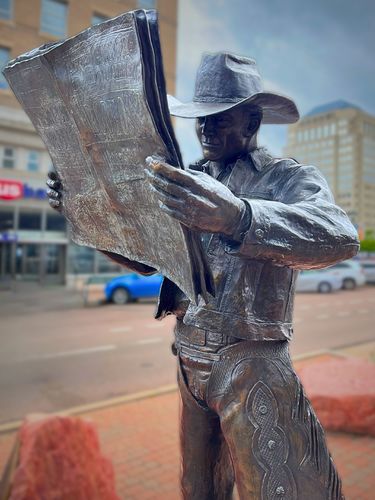 The Ultimate Guide & Checklist
COLORADO SPRINGS, CO
RELOCATION GUIDE
RELOCATION GUIDE
COLORADO SPRINGS